Neptillix is the creation of two people – Vasil Ivanov and Alexander Nikolov, as a result of our determination to materialise own creative ideas and run our own business. We wanted to both work on our own projects, but also take on commissions. We went to the "Sveti Luka" High School Of Applied Arts and then the New Bulgarian University, both located in Sofia, Bulgaria, studying the different topics of art and designs. Being mind-stormed for a while, Neptillix was created soon after we both graduated and began its life with the purpose of making our own video games, and thereafter branching out to other fields. This site is the place where we present some of our creations to anyone who is interested.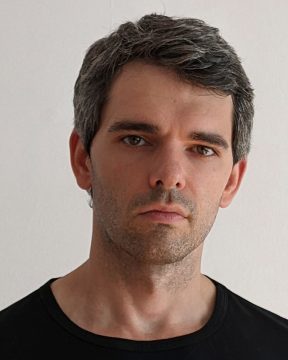 After finishing high school as a toy designer and then graduating university, where I studied graphics and illustration, I began to learn coding while at the same time working my day job as a translator. It is at this time that the idea of Neptillix was first born, my desire being to use my knowledge and experience with various types of visual and applied arts, ranging from drawing, sculpture, woodwork, painting, etc. along with programming skills in order to enter and contribute my own vision into the digital world, with some of the results being showcased in this wabsite.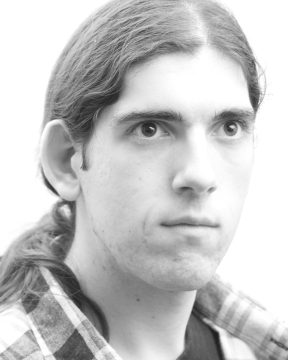 I am a Bulgaria-based designer specializing in visual arts such as 3D modeling, texturing, rendering, graphic design, and web design. I graduated from university as a graphic designer.
My 3D journey started when I attended lectures on 3D modeling and Spatial design. After graduating, I continued to develop my skills in both graphic design and 3D modelling. Adding 3D elements into graphic design helped with my visualizations and presentations. The opportunity for a lot of 3D work in the video game sector is what brought me here. It helped me develop broader skills beyond 3D and refine existing ones.
Contact Us
Send your message