A unique puzzle game, with a colorful aesthetic and eye-catching graphics, made for mobile, where you have to navigate through a changing labyrinth to reach your goal before time runs out.
This was the second game we made after The Electrician, and we wanted to deliver an original experience with more engaging graphics and visual design.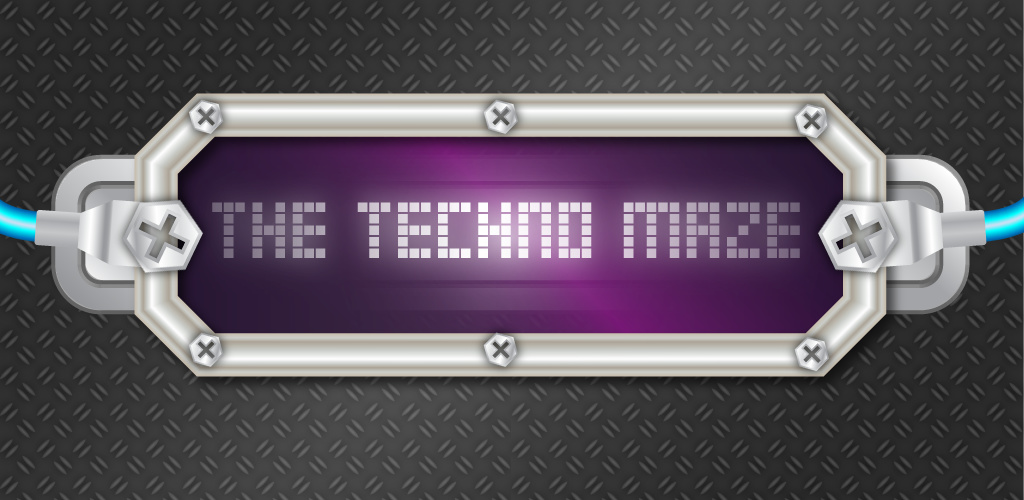 In order to complete the levels you have to reach and activate the proper pads to move the barriers of the same color and free up the path to reach the exit. But you have to hurry, because there is a timer on every level!